Student interactions online have always worried me. I grew up in a time where MSN and chat rooms were developing. Girls my age used those tools to bully other girls. Negative comments are one of the worst parts of the internet, so allowing my students to communicate freely freaks me out. I do not want them to speak  negatively to each other, or about their work. I just always assumed it was better to leave that part out of my Google Classroom. One time one of my students started a comment feed and I abruptly disabled the option.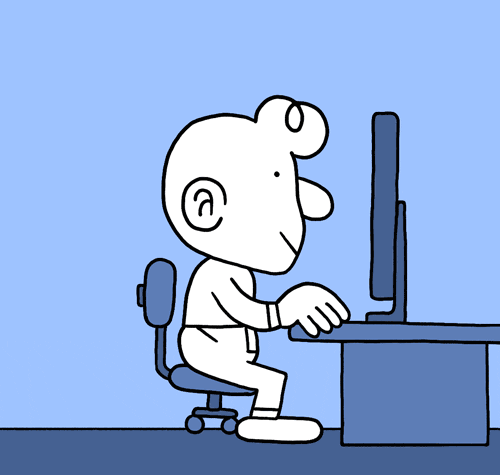 This class has made me think twice about having my students communicate online. In chapter 4.4.1 What is online collaborative learning? They state that "students are encouraged and supported to work together to create knowledge: to invent, to explore ways to innovate, and, by so doing, to seek the conceptual knowledge needed to solve problems rather than recite what they think is the right answer." I know that there are many benefits to it, so maybe I just need to trust my students.
I think open communication could be good. For example, my students could ask each other questions about the assignments. They could discuss the material, help each other find resources, and have conversations online through my course. In the chapter "Harasim emphasises the importance of three key phases of knowledge construction through discourse:
idea generating: this is literally brainstorming, to collect the divergent thinking within a group;
idea organising: this is where learners compare, analyse and categorise the different ideas previously generated, again through discussion and argument;
intellectual convergence: the aim here is to reach a level of intellectual synthesis, understanding and consensus (including agreeing to disagree), usually through the joint construction of some artefact or piece of work, such as an essay or assignment."
In my Google Classroom I could try allowing students to read each other's work, and comment. I have always learnt something from my classmates blogs, so I know it would be the same for my students. It also allows them to improve their typing skills and their communication skills.
Photo Credit: Lee Bennett Flickr via Compfight cc
In my course prototype I have implemented a few ways students would communicate with professionals via Zoom. They will essentially video chat with a Journeyperson in their field and interview them. I will ask the Journeyperson to provide feedback on how the student represented themselves. I think this will be beneficial for when the students have a job interview. I know the roles will be reversed, but they will practice interacting with a stranger. Other than that I do not have interactions online.
As the chapter points out, the benefits of inquiry and communication online are:
social presence " is the ability of participants to identify with the community (e.g., course of study), communicate purposefully in a trusting environment, and develop inter-personal relationships by way of projecting their individual personalities."
teaching presence  is "the design, facilitation, and direction of cognitive and social processes for the purpose of realizing personally meaningful and educationally worthwhile learning outcomes"
cognitive presence "is the extent to which learners are able to construct and confirm meaning through sustained reflection and discourse".
So why wouldn't I try to incorporate more online interactions into my course? One thing I can add is implementing a Flipgrid activity for their work experience reflection. Students can express what they learnt and how it went, maybe even if it helped them decide whether or not to get into that career. And maybe I can even have an assignment where the students edit each other's Research A Trade Report from module one. This way they can spend time learning about other trades, and improve their essential skills like  reading, writing and communication!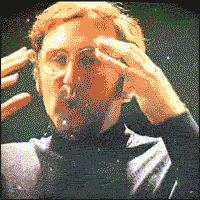 As the chapter points out, successful online collaboration happens when the course is organized. So it will be my job to ensure that meaningful communication is taking place so that all students can learn in a safe environment.