Whoa! I cannot believe it is time to hand in our Summary of Learning.
EC&I 832 has opened my mind to the idea of digital citizenship and media literacy. I feel like I knew about these terms, but I did not critically think about them. While learning about these topics, it became apparent that I should be teaching my students about these topics as well.
In my two PowToon Videos I explain my favourite articles, topics, discussions and really how this class made me push my boundaries and become more knowledgeable about technology. It in the end, this class actually made me use the technology we learnt about which was scary for me.
Please feel free to check it out! I am pretty proud of my little PowToon!
One topic I did not touch on in my video was my PLN.  As I mention in my PowToon videos, blogging was my absolute favourite this semester. I found I could speak about the readings in a comfortable environment and then interact with my peers about those topics. I feel like I have developed a lot of connections in this class. I really appreciate how everyone was so willing to help me, even when I contacted them directly. I liked that we had the Google+ community because we could share articles and get help as soon as possible.
One of the aspects of the semester that I need to work on improving is Twitter. I have really worked hard to go on Twitter everyday, and read the feed, but I am really bad at posting. I am the creeper and not the active participant. I am signed up for a couple more classes with Alec, and if possible, Twitter will be one of my goals.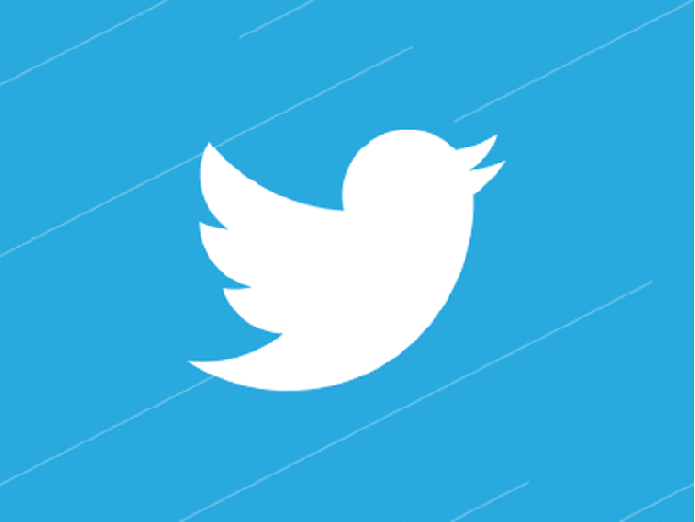 I want to thank everyone for their help this semester! I really had a great time and look forward to seeing you in future classes!