I cannot believe that this semester is over!
I had such a great semester in EC&I 830. I did not really know how Alec's class would be different from 832, but honestly, it was a whole new ball game.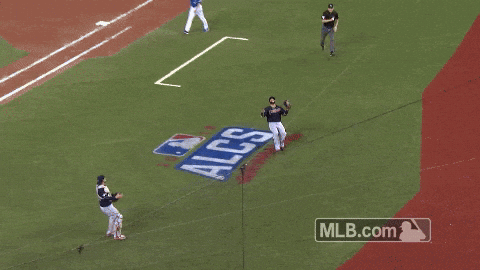 The idea of debates was so engaging that I had a hard time not thinking about the topics all week long. I was very interested in the fact that we were forced to research both sides of the topic whether we agreed or not because most classes are spoon fed to you. Although there is usually room for discussion, it is easy to tell the objective of a class.
By allowing us, the students, to research what we wanted, what meant something to us, it allowed us to dive into the information in a relevant and very interesting way. I loved the fact that I was forced to think about the other side and formulate an opinion, whether I was on one side, or in the middle.
Thanks to everyone involved this semester. I had such a blast. I am sure I will see you again in one of Alec's classes. Have a great summer and I hope you enjoy my Summary of Learning for EC&I 830.