Getting feedback from my peers always make me nervous, but overall everything went well but I have a couple of things to consider!
First of all, I was one of the people affected by the Regina Public School's privacy policy. On every feedback form I received, they mentioned how they could not access the course. At first I was really frustrated with the lack of responses and help from my tech department, but I know that Google Classroom is the best option for my class. My students know how to use it and it is easy for me to use.
I was forced to send links via email to everyone so they could open and view my materials. For most of my resources this worked fine, but because my EdPuzzle was connected to my classroom they could not view the assignment. I will need to go back and see if there is a way to get a code, or make it public so everyone can access it. Because they could not get into my Google Classroom, they also could not view my course shell. This is something I didn't even think about. If I could go back, I would attach pictures of my course shell. Due to the privacy policy of my division, I thought about switching platforms, but as I stated above, it is an easy tool for me to use.
I appreciated that everyone said my module was easy to use, and was organized. I try my best to make things easy for students, so they can feel at ease going into my assignments. One of my feedbackers mentioned that it was easier to use than some of the paper copies that they have seen on the desks of their colleagues. I really appreciate this because I think Sask. Youth Apprenticeship is so important and I want students to finish it in order to gain the benefits of the program.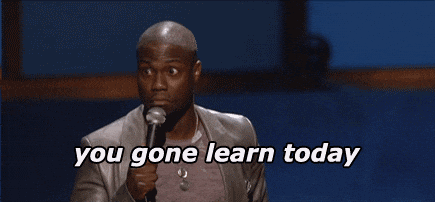 For one of my assignments, Research a Trade, a feebacker mentioned that I should use a 4 point rubric instead of marks out of ten. They explain that "students seem to appreciate that they understand more of the criteria it takes to get a higher grade in a certain category, instead of something just being worth 10 marks, and not knowing how to get there."  I think this is a great point and I will be incorporating one in order to make my assessment stronger and more beneficial for my students.
For my next part, I attempt to finish Level two and three of SYA. One of my feebackers even provided me with a quiz for the terminology challenge. They provided study notes and a quiz.  which I really appreciate (thank you!)
Overall I received some constructive criticism and some helpful resources. I plan to take this feedback and implement it into my module. I need to ensure that it is the best for students and adding in ideas from my PLC is only beneficial!