Hello!
My name is Amy Ranford and I am a grade 11 and 12 teacher with Regina Public Schools. I teach at Campus Regina Public which is one of my favourite places. I teach in a career oriented school. Follow us on Instagram @crp_campusreginapublic
My class focuses on Auto Mechanics. We not only prepare our students for their chosen career, but also how to be employable. CRP has industry partners who help us train our students in real life situations which helps them gain employment. You can read more about me and my school in my very first blog post for Alec.
Over the last few semesters I have become so much more comfortable with technology.  Every time I have taken Alec's class I have not only been successful, but I have always learned something useful for the classroom, more importantly, the classmates are always willing to help each other and I guess those are the reasons so many people take his classes over and over again!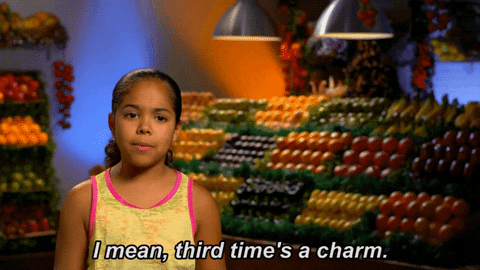 I can genuinely say I am excited to be part of this class. Technology is taking over the world, and as I get older, I realize that my students know way more than I do.

Photo Credit: Sketchbook0918 Flickr via Compfight cc
This class is a way to collaborate with fellow teachers, get outside perspectives and try out new tools in order to engage students. The other thing I love is that technology can also make my job easier. I have implemented many tools I have explored in Alec's classes like Google classroom, and I never look back. Google Classroom has allowed me to post assignments, edit assignments and even communicate with students. Through this class I have also learned skills like blogging where I can import Giphys and link to other websites. Most importantly, I have learned about internet safety and health which has helped me become a better teacher to my students.
This semester, three goals I have for this semester are:
Learn a new tool for creating online videos. I have previously used PowToon and loved it, but it is time to expand my knowledge.
I would like to make Twitter a part of my daily life. I have made this a goal before, but I need to be more active, find more useful educators and maybe some funny comedians to make Twitter more useful and engaging. You can follow me! @amy_ranford
 I want to create resources that are not only good for me, but will help other teachers as well I have a couple of ideas about issues. I see in my own school division. I would like to create online presentations that will help other teachers help students with their transition from high school to post secondary or the work force.
I feel like I have never been busier. I am currently working two full-time jobs, I will be helping my school organize Skills Canada, the CRP Car Show and I would like to rock this class. I have a two-year old niece that I am obsessed with and would like to go on a trip this winter! The only reason I feel like I can do this is because of the support Alec and the classmates have given me in the past.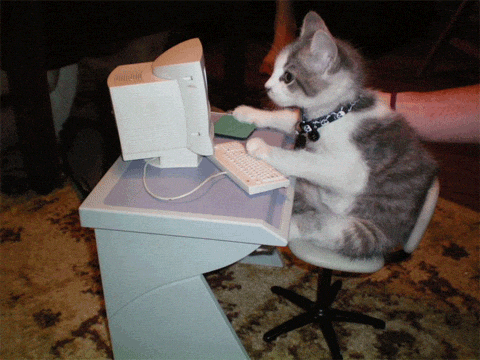 I feel like I am still new to the world of online tools, but I am more than willing to help people with the things I do know, so please feel free to ask me any questions. I look forward to this semester and seeing everyone's Prototypes!