I think I get the majority of my information from colleges and friends. We will have discussions about news stories, or send each other news links, but other than that, I get my news from social media. It's not a "better" social media site like Twitter; it is usually Facebook or Instagram. I tried to replace it with different news apps, but quickly found myself not using them. The only excuse I have is laziness.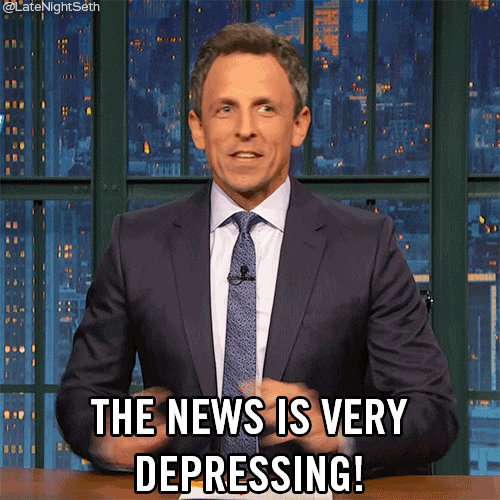 All day I take information in. I know that I am constantly processing something whether it be planning an event, thinking about a new assignment, evaluating the credibility of my student's work or the numerous social media pages I look at. Although this information is going into my brain, and I am thinking about it, I do not know how much I am processing or understanding.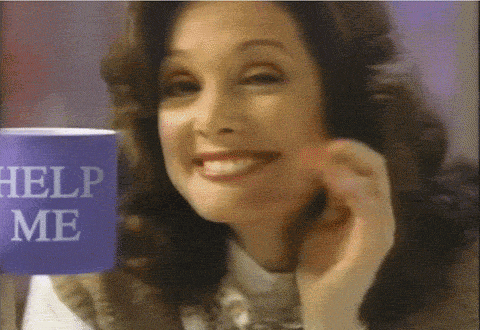 When I think about my  personal strategies for analyzing and validating information (e.g. fake news or other information)… I can't think of one! I rely on myself and my hunches, which is not good! Last week, when we spoke about fake news being emotional, I thought about how I would totally read those types of stories. I always question whether or not they are real depending on the grammar, and the appearance of the article or website, but I don't really go beyond this. The only defense I have is that I try not to share something if I don't know if it is true. I don't want to spread misinformation and I do not want to offend anyone.
I know that this is an important topic for my students. I know they are flooded with fake news daily. I know that if I don't teach them, no one will. I was appreciative that in class there were many sites shared that could help me determine whether something was fake like factscan.ca, canadafactcheck.ca and factcheck.org.
I feel like this topic is something that I need to include into my major project. It wasn't something I originally planned,  but media literacy is very important. In today's world, being critical of media is even more important. I am actually excited about planning this resource. I feel like it is something that is useful for my students, and I can make it relevant to their interests in auto.
I don't have a lot of insight for you guy this week. I do not have any strategies and it is definitely something I need to work on. I guess the question I have left for myself this week is: If I don't have any strategies to determine whether something is credible, how can my students?