I used to think that being literate only meant being able to read and write. As I learn more about literacy, I am starting to realize that it is really about understanding different types of information. For instance, when we think about fake news, the idea of fully understanding how to interpret what is fake news is a literacy. More and more, it is becoming important for people to understand the information available to us.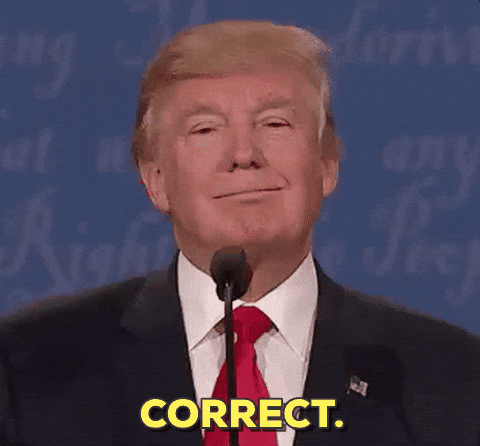 In the article The Grim Conclusions of the Largest-Ever Study of Fake News: they explain that "It seems to be pretty clear [from our study] that false information outperforms true information. . .  "And that is not just because of bots. It might have something to do with human nature." Carter video also touches on this. He mentioned that fake news is shared more because it evokes more emotion. I thought this was very interesting. I think that the majority of information shared on my Facebook feed are posts that make people mad, sad, frustrated or happy. It is not very often that you see someone share something that is just everyday news. It is often something that they are passionate about.
In most of the videos this week, they stated that "80% of students cannot id real from fake" when it comes to the news they are reading. They do not know how to distinguish what is real, nor do they check to see if it is real. In the article Fact or Fiction: Fake News and its Impact on Education there are examples of how people have acted out based on fake news such as the Comet Pizza Story.
More than ever, it is important for teachers to take the time to teach students how to determine what is fake so we can prevent incidents like this from happening again. The article claims that recent events have "shed light on the problem that most students are not taught media literacy in current curriculums," I really appreciated that this article gave tips to help teachers teach about media literacy such as: incorporate news-related key terms into the curriculum like credibility and bias, discussing news, and providing different types of news so students can distinguish between the two.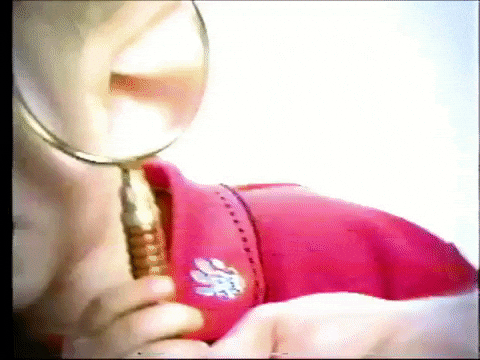 Another good resource we were given was the video The Problem with Fake News (and how our students can solve it) they give us a five C's of critical consuming: context, credibility, construction, corroboration,  and compare. I feel like students should watch this video and then students should use this with an article of their choice!
Based on this week's readings, I would say a large part of being literate is understanding information. It is important to understand what information we are taking in and interpret that information, how to properly use the web, what to post, and what to share. Most importantly, it is important to understand what fake news is. It should not be a teacher's job alone though. Everyone should ban together to understand this new form of literacy including teachers, parents, communities and social media sites.