Hi all,
As I mentioned in my previous post, my class is an Auto Themed ELA Class. I try my best to relate everything we do to my students interests, as well as the expectations of industry.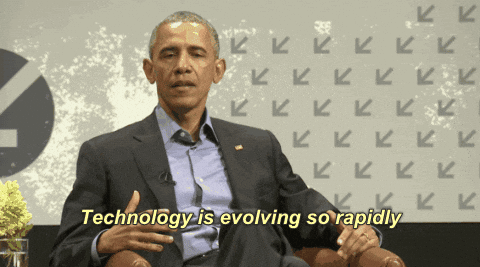 Over the past few years, I have had many meetings with different staff from Capital Auto Mall. They continuously tell me that the industry is evolving. Technology is taking over cars and because of this, mechanics need to evolve. It is part of the reason why the job title doesn't say Auto Mechanic anymore. They are now call Auto Service Technicians. Part of the job of an Auto Service Technician is to read and write Technician Reports. Back in the day, they would write this out on a paper, much like a poorly written prescription from your doctor. But now, everything is tracked on a computer.
Here comes the tricky part… For some reason, many of the students in my class, the same students who will spend two hours straight in my class on their cellphones, are also deathly afraid of computers. They insist they are hands on learners, and they hate everything involving computers. They hate typing, reading off the screen and researching.
The problem: the career they are choosing uses the computer to look up technician reports, research diagnostics, procedures, and after explain, via typing,  what they did to the customer's vehicle.
This is where I come in.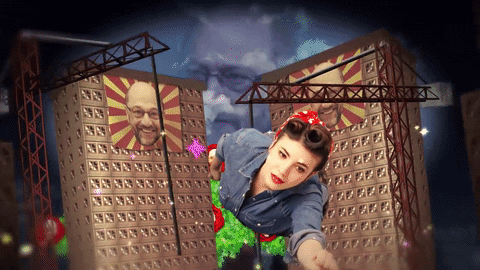 My idea for my final project is to jump into blogging. I have never blogged (except today) and I would like my class to start blogging as well. My hope is that the student blogs will allow the students to express who they are as an Auto Service Tech. Their blogs may include interesting car videos, articles, but also include our class assignments. Students will build online portfolios of customer jobs they have completed including pictures, and explanations. We will build resumes, how-to videos and talk about their growth as a technician throughout the semester.
I feel like my project will fall into a bit of option 1 and 2. What I would like to do is improve my students digital citizenship and literacy. I want them to be comfortable using technology, have fun using it, and meet the requirements of the ELA curriculum while doing it. For my own sanity, I would like to document our journey. Discuss what works and what does not on WordPress, and other modes of technology documented on each students blog. I would also like to use Google Classroom for my students to promote the use of the computer.
I am not exactly sure what this will look like as a final piece for Alec. But I do know what I want to integrate into my classroom to improve my students learning experience, and capabilities.